Poea Job opportunities Abroad
Find a job that suits you.
Browse all job categories and find the one that is right for you.
Select a job from all available categories.
Find a work that qualifies for your life and understand your worth.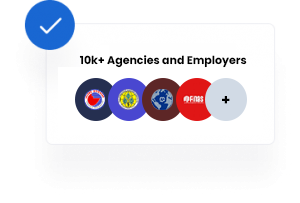 The most easiest way to find a new job abroad
Find POEA jobs, create online resumes and advance your applications.
Get the POEA Job Finder Web App
For better user experience and user interface install our web app on your mobile devices