Heavy Equipment Mechanic
Manpower Pooling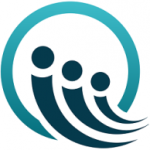 POEA Job Position: Heavy Equipment Mechanic
Location: Australia
QUALIFICATIONS:
A minimum of 5 year(s) of working experience is required.
Must have related experience in the same field
Conducting routine inspections, diagnosing faults, and testing machinery.
Performing repairs and maintenance on a range of machinery to minimise downtime and meet maintenance schedules.
Install new equipment or modifications to existing equipment.
Perform risk assessments on tasks.
REQUIREMENTS:
Valid Passport
Detailed RESUME
Certificate of Employment ( if available)